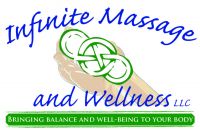 If you're looking to bring balance and well-being to your body, you've come to right place.
Our mission is to provide quality, professional massage therapy services to every client. Each massage therapy session is custom crafted to the muscular needs of our clients. We offer a variety of massage therapy services, so please contact us to discuss your needs today.
What is Bamboo Fusion Massage?